Open Nation 2019
October 24, 2019 @ 8:00 am

-

October 25, 2019 @ 4:00 pm

EDT
Open Nation is a live, invite-only event that allows top performing IdeaScale administrators and moderators to connect with each other and hear from other innovation management practitioners. Open Nation covers a range of topics and themes, but will specifically cover subjects in (at least) these key areas this year:


Innovation metrics and tracking ROI


Gaining leadership buy-in


How to develop innovation teams


You can download this year's program and schedule here.

If you plan on attending Open Nation's Tours of Innovative DC Offices, please fill out this survey. Only those who complete the surey will have a seat on the tours. 
Attendees at Open Nation will return to their innovation management programs armed with new communications tactics, new tactics to impact innovation culture, and other innovation best practices and will receive a certification for attending all lectures and completing all workshops. 
Breakfast, Lunch and Happy Hour provided.
Dress code: business casual
And although it's not part of the official programming, you can also take the opportunity to meet with your Account Manager in person on October 23rd or take part in our community Friday activity on October 25th (tours and presentations at inspiring DC organizations. Past tour locations have included Google, Fictiv, LinkedIn, and many others). 
Space is limited, so reserve your seat today.
Hotels Nearby:
Agenda To Date: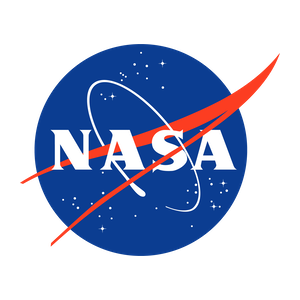 NASA's Internal Crowd
This session will discuss best practices determined through NASA's past 8 years of running an internal crowdsourcing program.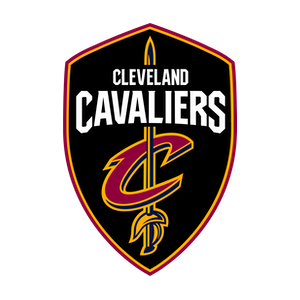 Building a Better Mousetrap
Learn the importance of establishing a foundation as a new department from the Cleveland Cavaliers' Mousetrap team. They'll discuss the formation of their team and delve deeper into the vision behind their most successful campaign, Cheese Madness, and how its impact uncorked the entire organization's potential.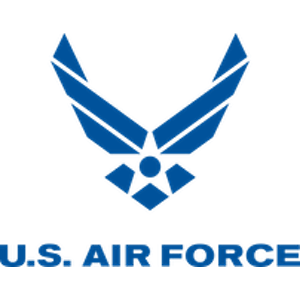 How to Change the Culture of the Military with Crowdsourcing
How do you use an ideation platform to up-end the military command structure and get your voices heard while also creating value and changing the pace of your organization by holding people and ideas accountable? This session offers an overview of the Air Force's ideation program.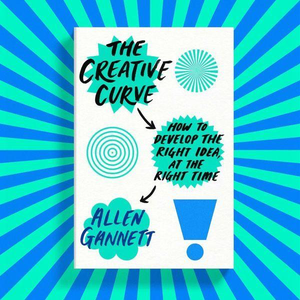 Flashes of Genius: Learning the Art and Science of Creativity
The standard view of creativity is one of constant brainstorming punctuated by sudden flashes of genius – it is not something you can be intentional or methodical about. This talk will disprove this, explain how flashes of genius actually happen and provide ways any creator can increase their odds of having one. The talk is based on two years of research for Gannett's book The Creative Curve (June 2018, Penguin Random House).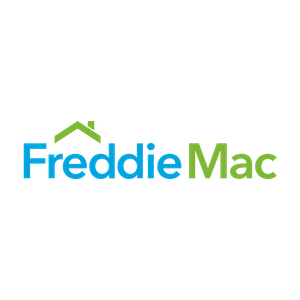 Innovation: The Reality-Making Behind the Glamour
Innovation is something everyone wants to do or claims they do. However, it is very misunderstood and often becomes a battlefield for turf wars. When you are in the job, it seems that everyone in the enterprise claims they want it, but no one wants to do the work. Let's discuss the realities of working in a separate innovation shop.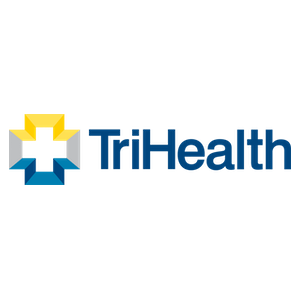 Build Engagement with Ideation to Improve Patient Outcomes
In this session, you will learn how a grass-roots innovation program engaged an entire healthcare system in just one year.  TriHealth will share why this initiative is so important to fulfilling their mission, what tactics led to the program's success and how team member engagement was impacted with the launch of their "Bright Ideas" program.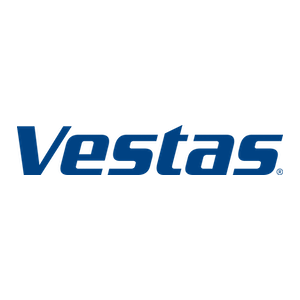 The Experience and Challenges of a Collaborative Approach
The session focus on the experiences and challenges connected to crowdsourcing (both internally and externally). The presentation will address how to obtain commitment, engagement and move towards a more risk-willing mindset.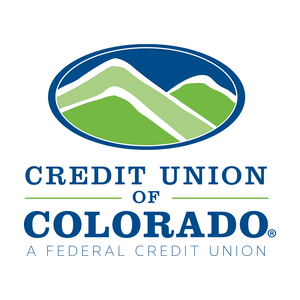 Calling All Innovation Ambassador Superheros: Harnessing the Creative Super Powers Around You!
Learn ways to leverage your greatest intangible asset: your employees' minds, by creating your very own Innovation Ambassadors program! Your internal talent can strengthen your culture of idea generation, creative problem solving and learning to experiment and pivot in new ways. This helps you in solving some of your great known (and unknown) opportunities.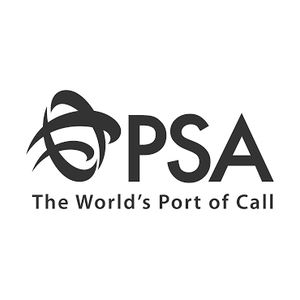 PSA's Innovation Journey
PSA is a leading global port group and a trusted partner to cargo stakeholders around the world. With flagship operations in Singapore and Antwerp, PSA's portfolio comprises a network of over 50 coastal, rail and inland terminals in 18 countries. Drawing on the deep expertise and experience from a diverse global team, PSA actively collaborates with its customers and partners to deliver world-class port services alongside, develop innovative cargo solutions and co-create an Internet of Logistics. This session will share PSA's innovation journey from port authority to global port operator and beyond.
Day Two Tour Locations: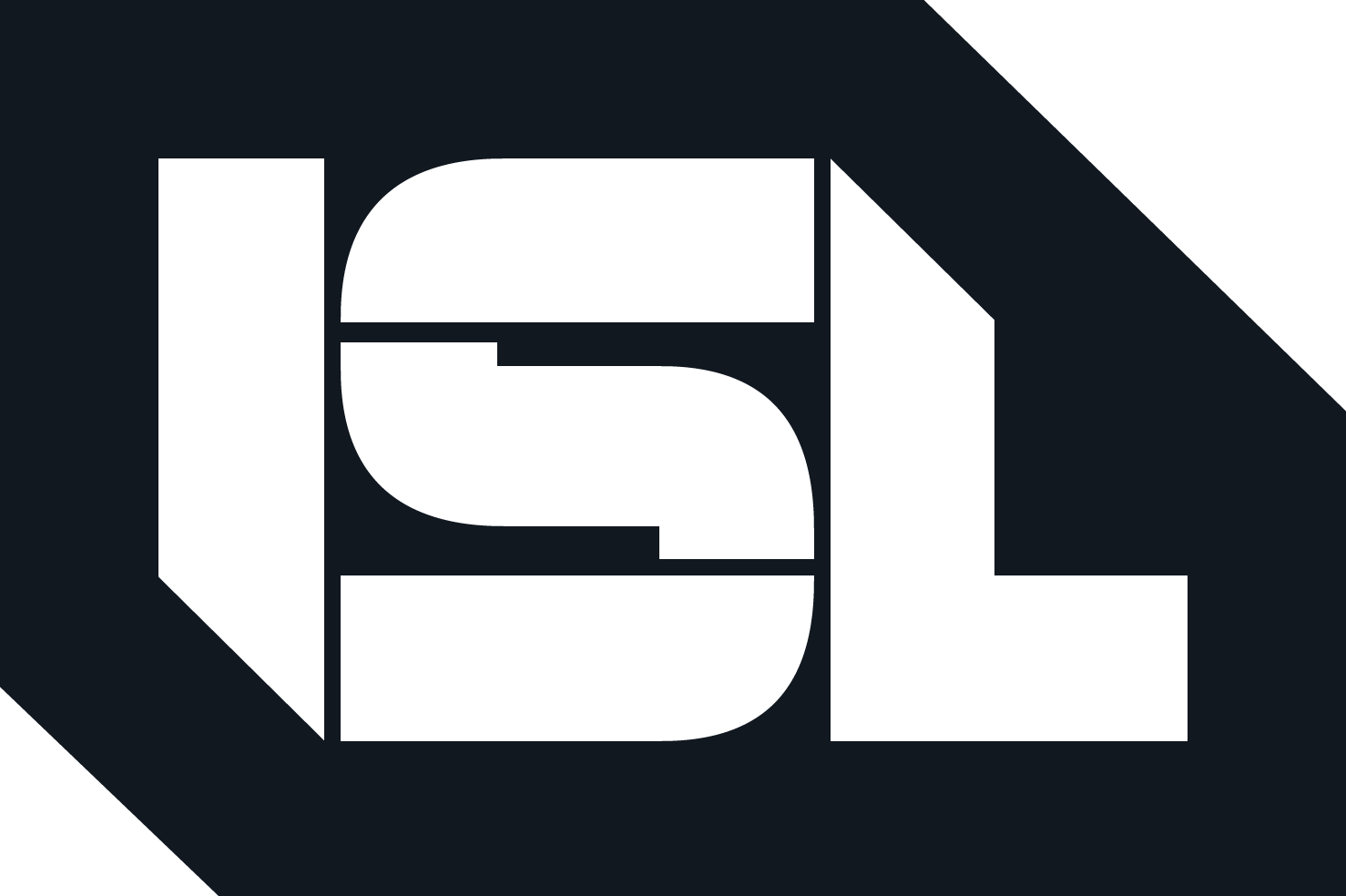 ISL Strategy
Since 2008, we've been inventing great work for the world's best brands. We've been named Ad Age's Small Agency of the Year (twice) and have won over 20 Cannes Lions and other industry awards. We create multi-channel campaigns that bridge the online and offline world. We design and build websites, mobile apps, data visualizations. We produce content, commercials and short films. We have an entire team devoted to internet-connected devices and our own hardware. And we manage social for some of the biggest companies in the world. They also have one of the most innovative offices in DC – complete with hidden doorways.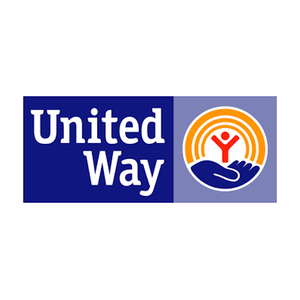 The United Way Social Innovation Lab
The United Way Worldwide (UWW) Innovation Team believes that new innovations, drawing on diverse voices, are the key to turning these challenges into opportunities to improve people's lives. We're building a global community and platform for people innovating in health, education, and financial stability.  We collaborate with, and accelerate the work of, social innovators – United Way staff, business leaders, nonprofits, communities, and other partners.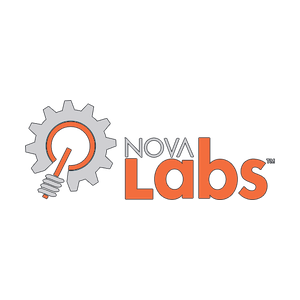 Nova Labs
Nova Labs is a community-based Makerspace in Reston, Virginia that was created in 2011 with the mission of empowering everyone to rediscover the joy of making things. Nova Labs creates a platform to support a variety of stakeholders, from scientists, engineers, technologists, and entrepreneurs to STEM programs, adaptive technology, robotics, fairs and more. Their space includes a 5,000 sq. ft tool shop, including woodworking, blacksmithing, metalworking, casting, a technology bay with 3D printing, drones and electronics communities, social and networking space for members and much, much more!